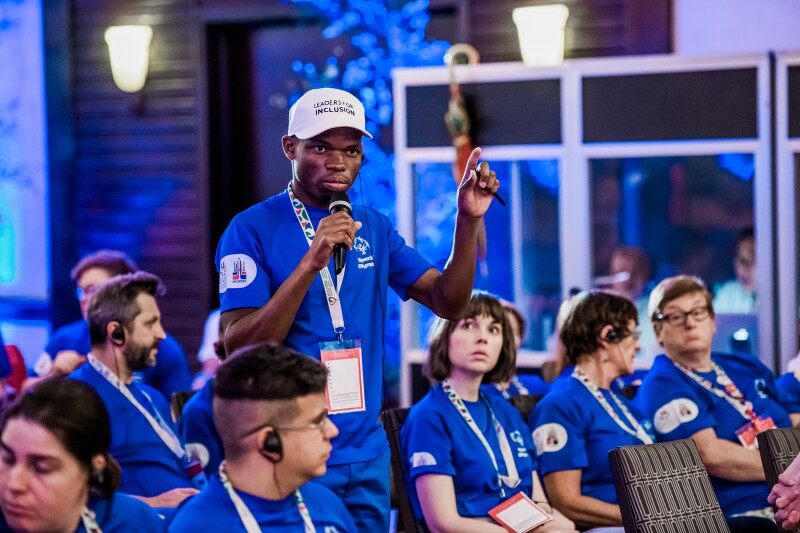 Here we go! Media representatives can now apply for accreditation for the Special Olympics Nationale Spiele Berlin 2022. It will be the biggest inclusive sports event of the year in Germany.
With the claim "Unbeatable Together", approximately 4,500 athletes with and without intellectual disabilities will compete in the National Games from 19 to 24 June 2022. The Special Olympics National Summer Games take place every four years.
In 2022, the stakes are particularly high for all participants: they can qualify for the Special Olympics World Games Berlin 2023 - with more than 7,000 athletes from 190 nations, the largest multi-sport event in Germany since Munich 1972. International delegations from all parts of the world are also already invited to the National Games.
Detailed information on the accreditation process can be found here:
Contact:
Gerd Graus
Email: media@berlin2023.org
Telephone: +49 160 7450260